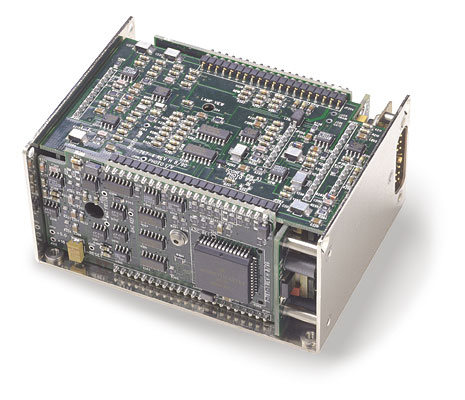 RMA Numbers
You can now get an RMA number and place an order for an RMA online. Just click on the appropriate button below.
GET RMA
PAY RMA
RMA STATUS
RMA QUOTE
Troubleshooting
For troubleshooting suggestions and easy fixes, click here.
Repair & Calibration
Instruments being returned for repair or calibration must be accompanied by a Return Material Authorization (RMA) number. A price estimate for evaluation, repair and/or calibration (for original owners) will be given at the time an RMA number is generated. If damage is severe or test data is required, there may be additional charges. For instructions (including required forms) on returning a product for service from outside the USA click here.
All instruments are calibrated to NIST traceable standards (except for Vacuum Products). A certificate of calibration is available at no charge if requested while getting your RMA number. There is a $50 charge per unit for calibration certificates requested after the unit has shipped.
Retrofits
There is a charge of $250 to retrofit any option into an existing instrument.
Warranty
All instruments, unless otherwise stated, are warranted to be free from defects in material and workmanship for one year from the date of shipment. Batteries (if used in your instrument), chopper motors, diaphragm pumps and rebuilt turbomolecular pumps are warranted for 90 days from the date of shipment. Damage caused by misuse of your instrument is not covered under the warranty program.
An optional extended warranty is also available. Click here for details.
In-Warranty Service
In-warranty servicing is performed at SRS (located in California). You will need to contact us and get an RMA (return materials authorization) number before sending your product back for service. Please note, the shipping cost of returning an instrument for in-warranty service is your responsibility. Once serviced, SRS will pay the shipping cost of returning the product to you.